Easy Aerial Imaging
Easy Aerial Imaging works with clients to capture drone video, photos, and panoramas.  The objective was to showcase how Easy Aerial Imaging can help businesses in any industry that need a cost-effective solution for aerial imaging.  Easy Aerial Imaging also needed a solution for delivering finished media to clients rather than the typical dropbox link sent in an email.  
The site is filled with full-width aerial images that showcase the beautiful and practical solutions offered. 
We came up with a comprehensive digital and print branding solution using simplistic line art that reflected the simplicity of the process of obtaining aerial imagery.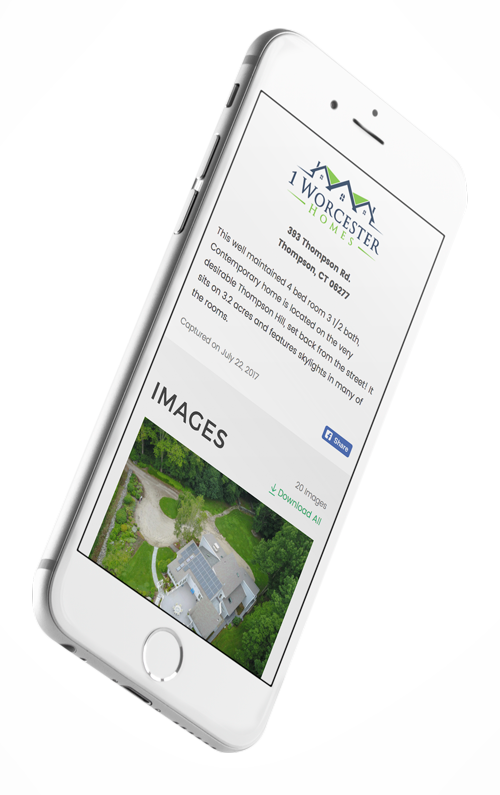 Sleek display pages for delivery of images, panoramas, and video to clients.  Clients receive both branded and unbranded versions for use on the MLS.  Media can either be downloaded from these pages for client use or shared directly from the page.